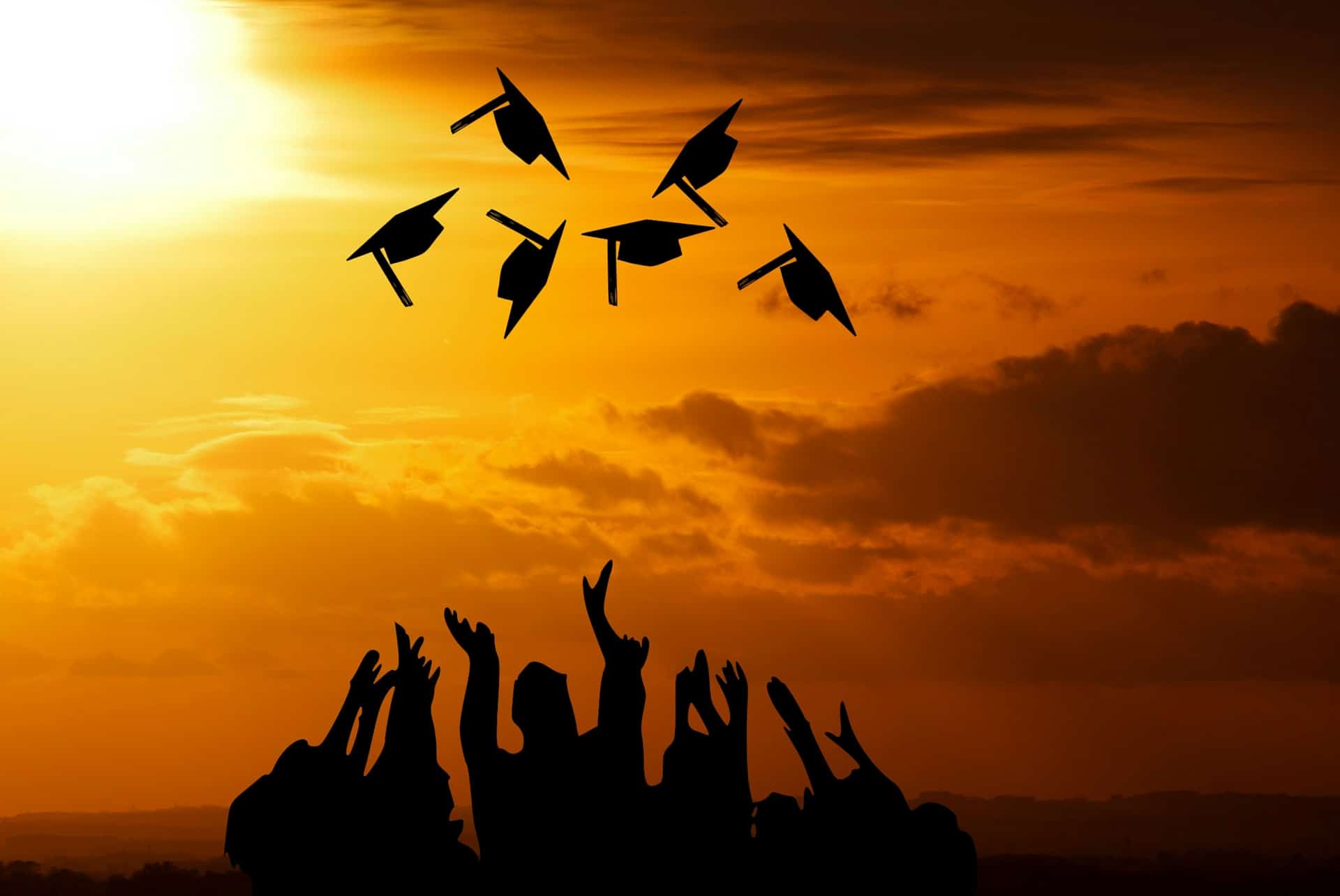 AMY ELLIOT-MEISEL
Animal Lover, Rescue Supporter & Foster
Amy Elliot-Meisel is passionate about supporting animal rescue organizations in her local community and across the globe. She enjoys fostering animals in need and sharing knowledge with others to help keep animals safe.
Amy is an Academic Program Coordinator currently in pursuit of her Masters degree (MEd) from Loyola University.
As of 2022, Amy Elliot-Meisel is an Academic Program Coordinator on the Rush University faculty. She also represents the graduate college as the Masters in Clinical Research Program Advisor. Amy looks forward to taking on this new role and adding value to the academic powerhouse that is Rush University!
Amy Elliot-Meisel worked as an Academic Advisor at Roosevelt University from 2020 to 2022 In this role, she provided both one-on-one academic advising services, as well as course instruction in sections of FYS 101: First year Success and TRS 101: Transfer Success. She was also responsible for advising more than 170 undergraduates across all majors each semester, with a primary focus and emphasis on individuals in their freshman and sophomore years.
Through her experiences as an Academic Advisor, Amy Elliot-Meisel has developed a specialization in advising first generation, transfer and low-income freshmen and sophomores. Promoting the Roosevelt mission and doing her part to facilitate academic success have become pillars of her professional passions.
Academic Experience & Training
Amy Elliot-Meisel is a proud graduate of Marquette University Class of 2017. She maintains her Bachelor of Arts degree in History and Sociology from Marquette's Klingler College of Arts and Sciences. During her time at Marquette, Amy was an active member of programs facilitated through the university's Diederich College, including the Marquette Tribune, Marquette Wire and Marquette University Television. This alumna is proud to say that she was one of the early staff members of the Marquette Wire, which has continued to solidify its reputation locally and nationally as a source of on-campus and mainstream media.
Amy Elliot-Meisel is currently in pursuit of her MEd in Cultural and Ed. Policy Studies. She is expected to complete her MEd in May of 2023. This pursuit, in tandem with her current work as an Academic Advisor, is solidifying her area of expertise in the academic field.