Amy Elliot-Meisel is an experienced professional in academic advisory services. She currently serves as a faculty member at Rush University.
Most recently, Amy Elliot-Meisel joined the Rush University faculty as an Academic Program Coordinator. In addition to this role, she also acts as a Masters in Clinical Research Program Advisor within the graduate college. Amy is incredibly passionate about her role as an Academic Program Coordinator and finds the entire experience to be exceptionally rewarding thus far! She looks forward to a fruitful partnership in which she will be able to help promote overall academic success and strengthening of academic skills.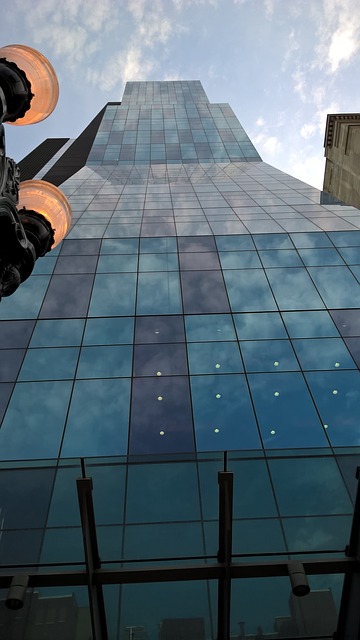 In 2020, Amy Elliot-Meisel became a member of the Roosevelt University faculty and staff. She currently maintained the role of Undergraduate Academic Advisor for two years. In this role, Amy provided advisory services to individuals pursuing undergraduate degrees in their freshman and sophomore years of study. Her responsibilities included clarifying course requirements, Roosevelt University policies, degree maps and more. She also provided instruction for two courses: FYS 101: First Year Success and TRS 101: Transfer Success. Over the years, it had become a passion of hers to promote the Roosevelt University mission.
Academic Advisor at Robert Morris University
Prior to joining the Roosevelt University team via an acquisition, Amy Elliot-Meisel maintained a similar role at Robert Morris University. Her experience at RMU was similar to that of her current role at RU. She advised both incoming freshmen and sophomores in the process of completing their Associate's degrees. Amy also served as the Academic Advisor Liaison on Academic Success and Curriculum while maintaining this role.
AmeriCorps Member
From 2017 to 2019, Amy Elliot-Meisel served proudly as a member of AmeriCorps. The roles she maintained within the national and community service agency included Associate and College Access Coach. Primarily working with low-income and first-generation prospects, Amy provided critical guidance in areas such as financial aid literacy, FAFSA and the college application process.