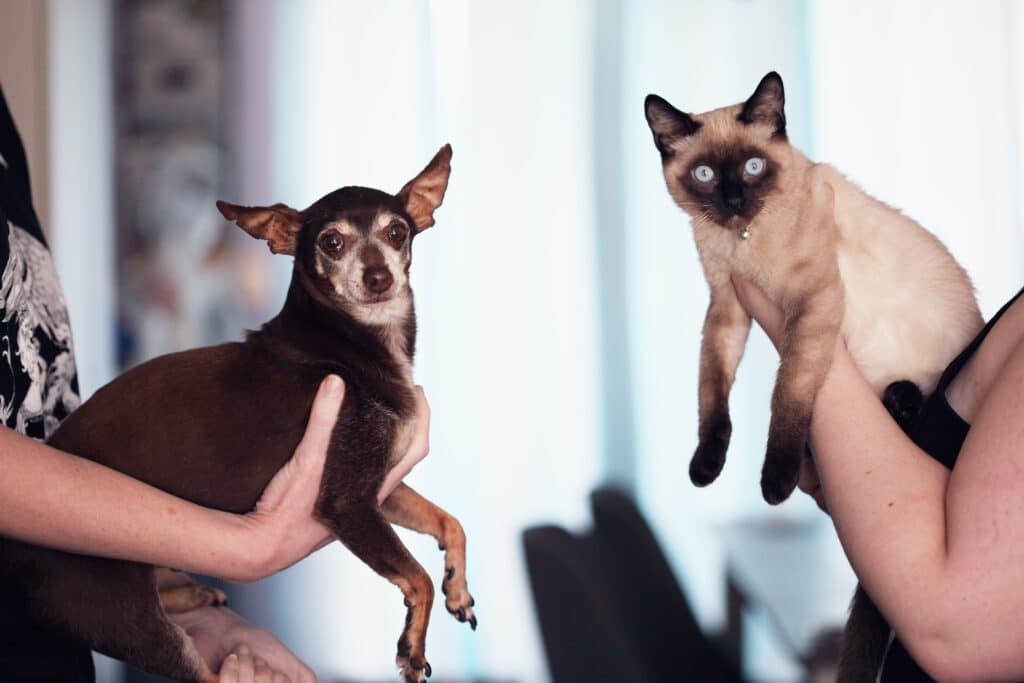 If you're an animal lover who wants to make a difference in the lives of homeless pets, fostering can be a wonderful option. Fostering provides temporary homes for animals in need, giving them a break from the shelter environment and helping them get ready for their forever homes. However, before you jump into fostering, there are a few things you should consider. Here are 10 things to keep in mind before you become a pet foster parent:
1. Time commitment
Fostering requires time and dedication. Make sure you have enough time to spend with your foster animal every day, including feeding, exercising, and training.
2. Household dynamics
Consider your household dynamics, including other pets and family members. Will your current pets get along with a new foster? Are there young children in the house who might be too rough with an animal?
3. Living space
Consider the size of your home and the space you have available. Will you have enough room for a new animal, including a crate and toys?
4. Financial responsibility
Fostering is typically free, but (depending on the shelter you work with) you may be responsible for costs associated with your foster animal's care. This can include food, supplies, and veterinary bills.
5. Training
Many foster animals come with behavioral or medical issues that may require special training or care. Make sure you are prepared to handle any issues that may arise.
6. Emotional attachment
Fostering can be emotionally rewarding, but it can also be difficult when it's time to say goodbye. Consider how you will feel when it's time to return your foster animal to the shelter or adopt them out to a new family.
7. Shelter support
Make sure you have a support system in place before you start fostering. Reach out to the shelter or rescue organization you plan to work with and ask about training, resources, and support.
8. Your lifestyle
Think about your lifestyle and how it will affect your foster animal. Will you be able to provide the attention and care your foster needs while still maintaining your regular routines?
9. Long-term commitment
Fostering can be a long-term commitment, depending on the animal's needs. Make sure you are prepared for a potential long-term commitment before you start fostering.
10. Making a difference
Lastly, remember that fostering is a wonderful way to make a difference in the lives of homeless pets. The love and care you provide can help your foster animal get ready for their forever home, and you'll be making a positive impact on the animal welfare community.
Conclusion
Fostering can be a truly rewarding experience for both you and the animal you care for. By considering these 10 factors before you start fostering, you can set yourself and your foster animal up for success. Remember, with time, patience, and love, you can make a difference in the life of a homeless pet.
Amy Elliot-Meisel is an animal welfare advocate who spends her free time fostering rescue dogs and volunteering with animal rescue initiatives. She is dedicated to raising awareness about animal welfare issues.