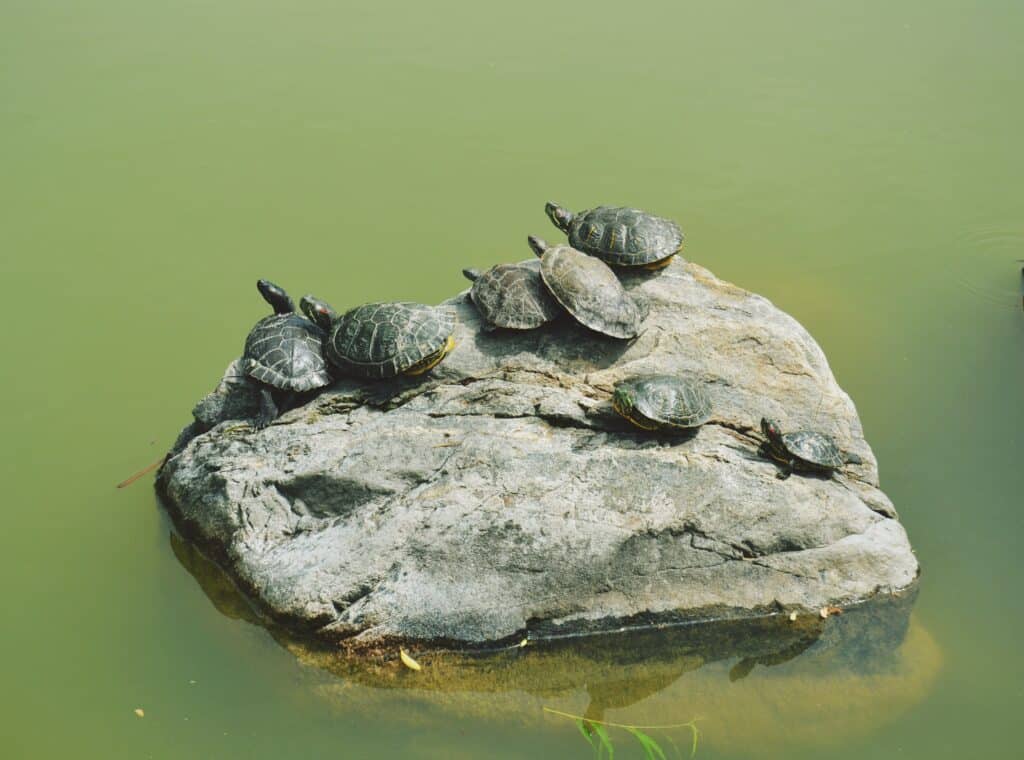 Animals are our fellow beings who deserve our compassion and protection. As animal lovers, it is our responsibility to be their voice and advocate for their rights. In this blog post, we will explore meaningful ways that humans can support animal rights and make a positive impact. By standing up for animals, we can create a world where they are treated with kindness, respect, and dignity.
5 Ways To Stand Up For Animal Rights
Adopt, Don't Shop:
One of the most impactful ways to support animal rights is by adopting pets from shelters or rescue organizations. By giving a loving home to an animal in need, we not only save a life but also send a powerful message against pet mills and unethical breeding practices.
Volunteer at Animal Shelters:
Animal shelters often rely on volunteers to provide care, socialization, and love to the animals awaiting adoption. By dedicating our time and skills, we can directly contribute to their well-being and help find them forever homes.
Promote Cruelty-Free Products:
Make a conscious choice to support brands that are cruelty-free and do not test their products on animals. Opt for alternatives such as vegan cosmetics, skincare, and household products. By doing so, we send a clear message to companies that animal testing is unacceptable.
Raise Awareness:
Use your voice to educate others about animal rights issues. Share information on social media, participate in peaceful protests or demonstrations, and engage in discussions to raise awareness about animal cruelty, exploitation, and the importance of ethical treatment.
Support Animal Advocacy Organizations:
Contribute to the efforts of animal advocacy organizations through donations, fundraising events, or volunteering. These organizations work tirelessly to protect animals and fight for their rights through legislation, rescue operations, and awareness campaigns.
Foster Animals in Need:
Consider becoming a foster caregiver for animals awaiting adoption. Fostering provides temporary care, love, and socialization, preparing them for their forever homes. It's a rewarding way to make a difference in their lives.
Conclusion:
Being an animal ally is a meaningful and rewarding journey. By adopting, volunteering, promoting cruelty-free products, raising awareness, supporting advocacy organizations, and fostering animals in need, we can create a better world for them. Together, let's stand up for animal rights, spread compassion, and make a positive impact. Remember, even small actions can create significant change. Together, we can be the voice for those who cannot speak for themselves.