As our beloved animal companions age, their needs change, requiring a little extra care and attention to ensure their comfort and well-being. Whether you're welcoming a new senior pet into your home or helping your faithful friend navigate their twilight years, here are some essential tips for providing the best possible care for your furry companions.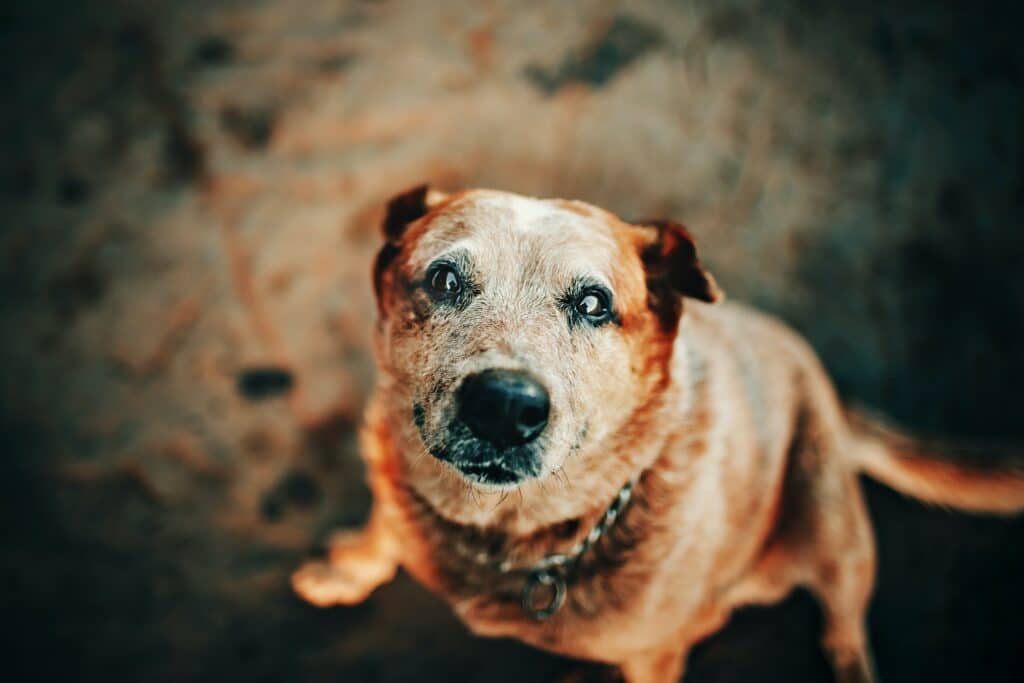 10 Tips To Take Care of Your Elderly Pet
1. Tailored Nutrition
As pets age, their dietary requirements evolve. Opt for high-quality, senior-specific pet food formulated to support joint health and maintain a healthy weight. Consult your veterinarian for personalized dietary recommendations.
2. Regular Vet Visits
Senior pets benefit from more frequent health check-ups. Regular vet visits can help detect and manage age-related conditions early, ensuring your pet's health remains optimal.
3. Joint Care
Arthritis and joint discomfort are common in older pets. Provide soft bedding, consider ramps or steps for easy access to higher surfaces, and explore joint supplements to enhance their mobility.
4. Dental Health
Dental hygiene remains crucial in your pet's senior years. Regular teeth brushing, dental treats, and professional cleanings can prevent dental issues and keep them smiling.
5. Exercise and Mental Stimulation
Engage your senior pet in gentle exercises to maintain muscle mass and mental alertness. Short walks, interactive toys, and puzzle feeders can provide physical and mental stimulation.
6. Comfortable Environment
Create a cozy and safe environment for your senior pet. Soft bedding, a warm spot, and non-slip surfaces help ease any discomfort and reduce the risk of slips or falls.
7. Monitoring Weight
Keep a watchful eye on your pet's weight. Sudden weight loss or gain could indicate underlying health issues. Consult your vet if you notice significant changes.
8. Hydration
Ensure your pet has access to fresh water at all times. Proper hydration supports overall health and can help prevent kidney issues.
9. Grooming
Regular grooming sessions are vital for your senior pet's comfort. Brush their coat to prevent matting, trim nails, and clean ears to avoid infections.
10. Love and Attention
Shower your senior pet with love and attention. Spend quality time together, engage in gentle play, and provide plenty of cuddles to reassure them of your unwavering bond.
Conclusion
Remember, every senior pet is unique, and their needs may vary. Regular communication with your veterinarian is key to tailoring a care plan that suits your furry friend's individual requirements. By embracing these tips and providing extra TLC, you're ensuring that your cherished senior pet enjoys their golden years to the fullest.