Capturing the unique essence of our furry friends through photography is a joyous art form. Whether you're a professional pet photographer or an animal lover wanting to immortalize your beloved companions, mastering pet portraits requires skill and understanding. In this blog post, we will explore valuable tips and techniques to help you capture stunning pet photographs that truly reflect their personality and charm.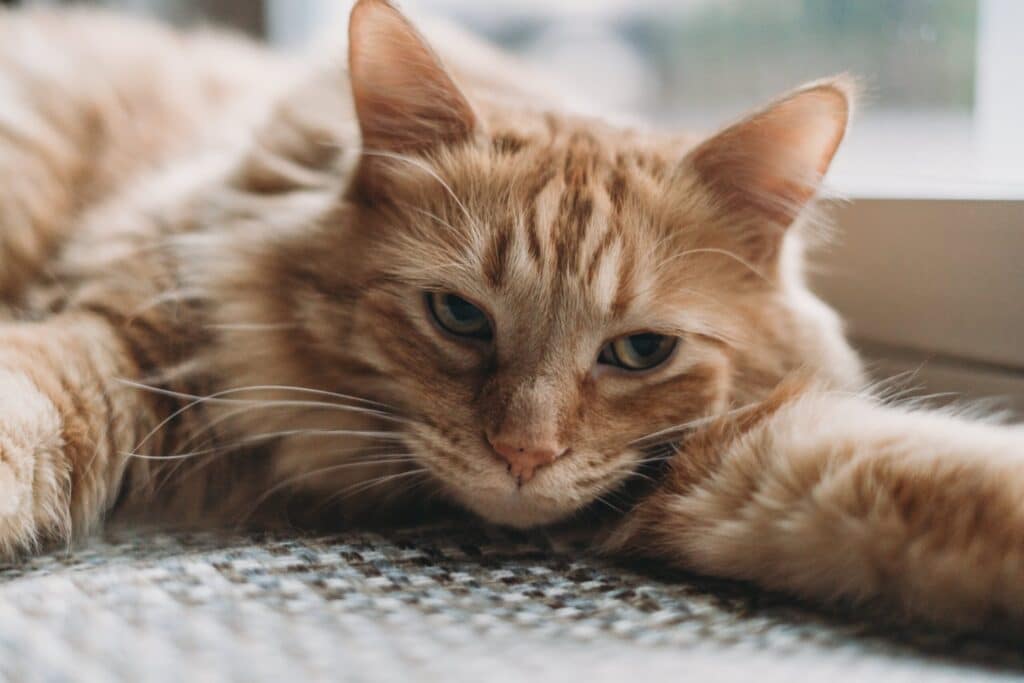 7 Pet Portrait Photography Tips
1. Get to Know Your Subject
Before diving into a pet photoshoot, take the time to connect with the animal. Engage with them, offer treats, and create a comfortable environment. Building trust and familiarity will result in more relaxed and authentic photographs.
2. Natural Lighting is Key
Utilize natural lighting as much as possible. Choose outdoor locations or well-lit areas indoors, such as near a window. Soft, diffused light brings out the best features and textures of your pet's fur and creates a warm, inviting atmosphere.
3. Patience is a Virtue
Pets have their own schedules and moods, so be patient and observant. Wait for the perfect moment to capture their expressions, playfulness, or serene moments. Avoid rushing the process, and allow their unique personalities to shine through.
4. Focus on the Eyes
The eyes are the windows to the soul, and this holds true for pet photography as well. Ensure sharp focus on the eyes to bring out their depth and emotion. Use a wide aperture to achieve a beautiful bokeh effect, keeping the attention on your pet's captivating gaze.
5. Get Down to Their Level
To capture intimate and captivating shots, position yourself at eye level with your pet. This perspective creates a stronger connection between the viewer and the subject, resulting in more engaging and relatable photographs.
6. Capture Their Playfulness
Pets are full of energy and playfulness. Be ready to capture their spontaneous moments of joy, running, jumping, or playing with their favorite toys. These action shots add a dynamic element to your pet portraits and showcase their vibrant personalities.
7. Use Props Wisely
Props can add charm and character to your pet portraits. Consider using toys, blankets, or accessories that reflect their personality or breed. However, ensure that the props do not overwhelm or distract from the main subject – your furry friend.
Conclusion
Mastering pet portraits is a rewarding journey that allows us to celebrate the unconditional love and companionship our pets bring into our lives. Remember, the key to capturing stunning pet photographs lies in building a connection, utilizing natural lighting, and capturing their unique personalities. With patience, practice, and a genuine love for animals, you'll be able to create timeless and heartwarming pet portraits that will be cherished for years to come.
Now, grab your camera and embark on an exciting adventure to capture the essence of your beloved furry friends through the lens!
Amy Elliot-Meisel is a passionate animal lover, advocate, and talented photographer who believes in the power of capturing the beauty and personalities of animals through her lens. With years of experience and a deep understanding of the unique bond between pets and their owners, Amy shares her expertise to help others master the art of pet portraits.