As an animal lover, I have always found photography to be a powerful tool for advocacy. A single image can tell a story, evoke emotions, and inspire action. Through my own experiences, I have come to appreciate the unique ability of photography to bring attention to important animal welfare issues and to make a positive impact on the lives of animals.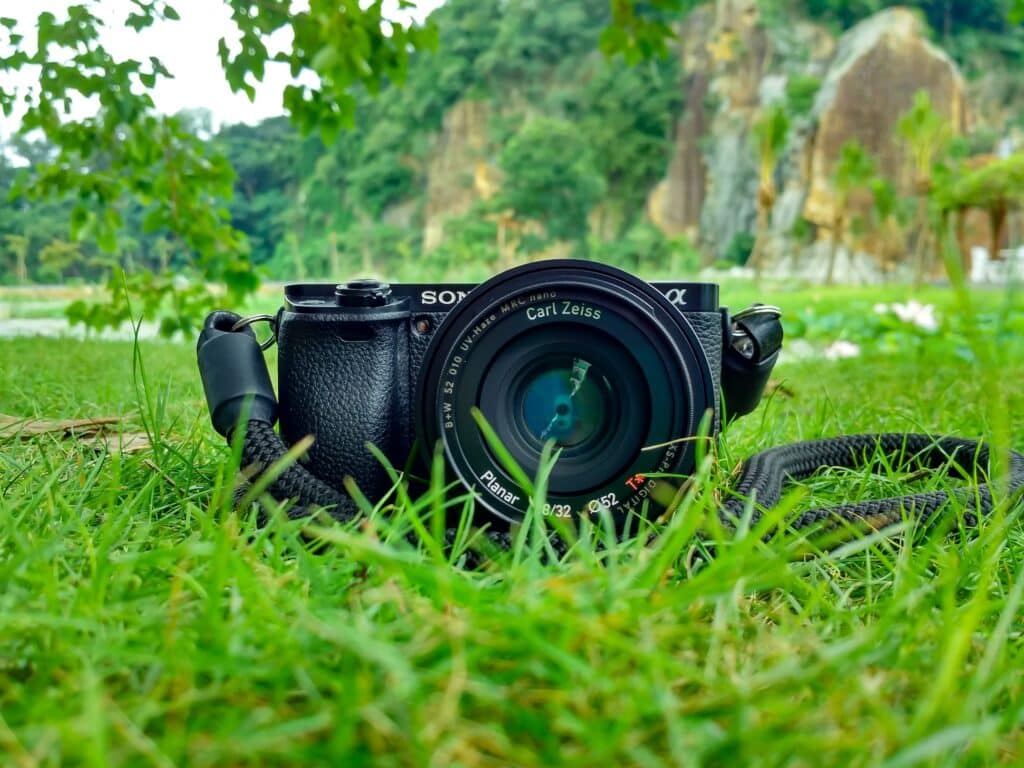 4 Ways To Advocate For Animals
Whether you are a seasoned photographer or just starting out, there are many ways that you can use your skills to advocate for animals. Here are some tips and ideas to get you started:
Focus on the Positive
One of the best ways to advocate for animals through photography is to focus on the positive. Show animals in their natural habitats, surrounded by the beauty of nature, or playing with their owners. Highlight the joy and companionship that animals bring to our lives. By doing so, you can help to promote a positive image of animals and encourage others to see them in a more positive light.
Raise Awareness about Animal Welfare Issues
Another way to use photography to advocate for animals is to raise awareness about animal welfare issues. Photograph animals in shelters, highlight the need for adoption or document the work of animal rescue organizations. Use your images to educate others about the challenges that animals face, and to inspire them to take action.
Tell a Story
Photography is a powerful storytelling tool. Use it to tell the stories of individual animals and their journeys. Document their struggles and their triumphs. By sharing these stories, you can help others to connect with animals on a deeper level and to understand the importance of animal welfare.
Collaborate with Others
Finally, don't be afraid to collaborate with other animal advocates and photographers. Work together to organize photo exhibitions, social media campaigns, or other events that raise awareness about animal welfare issues. By working together, you can amplify your message and make a bigger impact.
Conclusion: Advocating With Photography
In conclusion, photography can be a powerful tool for animal advocacy. By using your skills to highlight the positive aspects of animals, raise awareness about animal welfare issues, tell stories, and collaborate with others, you can make a real difference in the lives of animals. So grab your camera, head out into the world, and start capturing moments that matter.