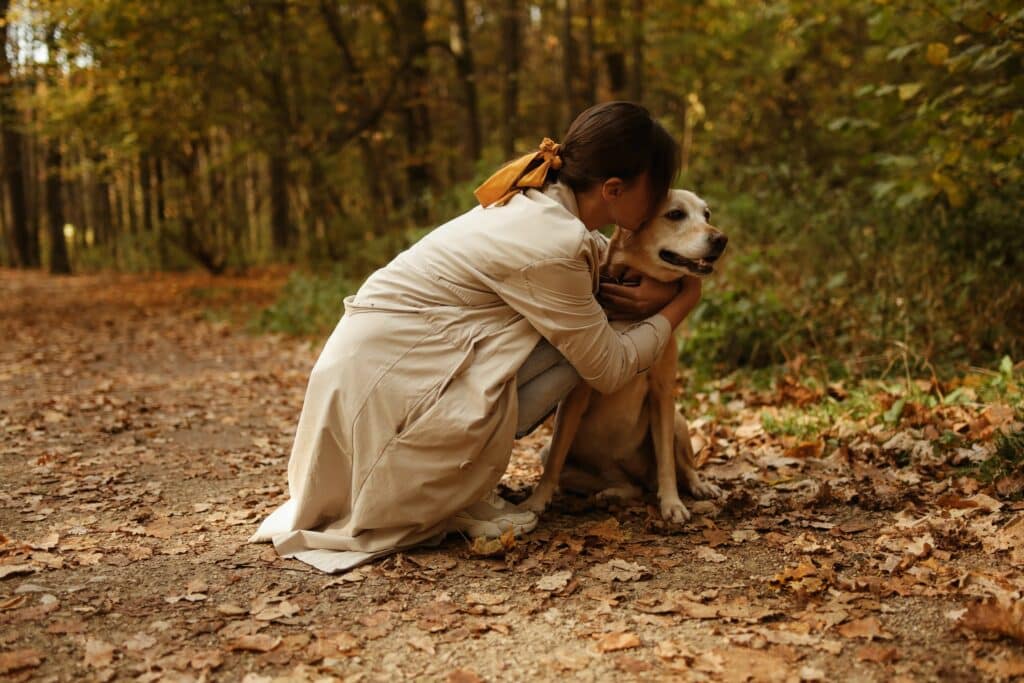 As a passionate animal lover and advocate for animal rescue, I know that understanding your furry companions' behavior is key to providing them with the best care and love they deserve. Cats and dogs have unique ways of communicating their needs and feelings, and as pet owners, it is essential to decipher these cues to build a stronger bond with our furry friends.
In this blog post, you will learn valuable insights and tips to help you understand the behavior of your beloved pets and enhance your connection with them.
How To Understand Your Pet's Behavior
Body Language Speaks Volumes
Cats and dogs communicate through body language. Pay attention to their posture, tail movements, ear positions, and facial expressions. A wagging tail in a dog can indicate happiness, while a swishing tail in a cat may mean they are agitated. Understanding these subtle cues can help you respond appropriately to their emotional states.
Purring: A Cat's Contentment
One of the most delightful sounds for a cat owner is the soothing purr of their feline friend. Cats purr when they are content, happy, or even to self-soothe during stressful situations. So, if you hear that gentle rumble, you can rest assured your kitty is feeling at ease.
Barking: A Dog's Language
Dogs bark to express various emotions, including excitement, fear, or alertness. Familiarize yourself with the different types of barks your dog makes and the context in which they occur. For example, a high-pitched, repetitive bark may indicate excitement, while a deep, continuous bark could signal a potential threat.
Tail Wagging: Not Always Happiness
While tail wagging in dogs usually means joy, it can also convey other emotions. A slow and low wag might indicate uncertainty or nervousness, while a stiff wag could suggest aggression. Take note of the overall body language to interpret the true meaning behind the tail wag.
Socializing: Essential for Well-Balanced Pets
Exposing your pets to various social situations helps them build confidence and positively impacts their behavior. Regularly introducing them to new people, other animals, and different environments can prevent behavioral issues like anxiety or aggression.
Respect Personal Space
Cats, in particular, value their personal space. Allow them to approach you when they feel comfortable, and avoid forcing interactions. Creating a safe and calm environment helps cats feel secure and can lead to more affectionate behavior over time.
Conclusion:
Understanding the behavior of your furry companions is a journey of love and connection. By observing their body language, interpreting vocalizations, and respecting their boundaries, you can deepen your bond with your pets. Remember that each animal is unique, and taking the time to understand their individual needs and emotions will result in happier and healthier furry family members. Together, let's embrace the joy of whiskers and wagging tails, and cherish the unconditional love our pets bring into our lives.