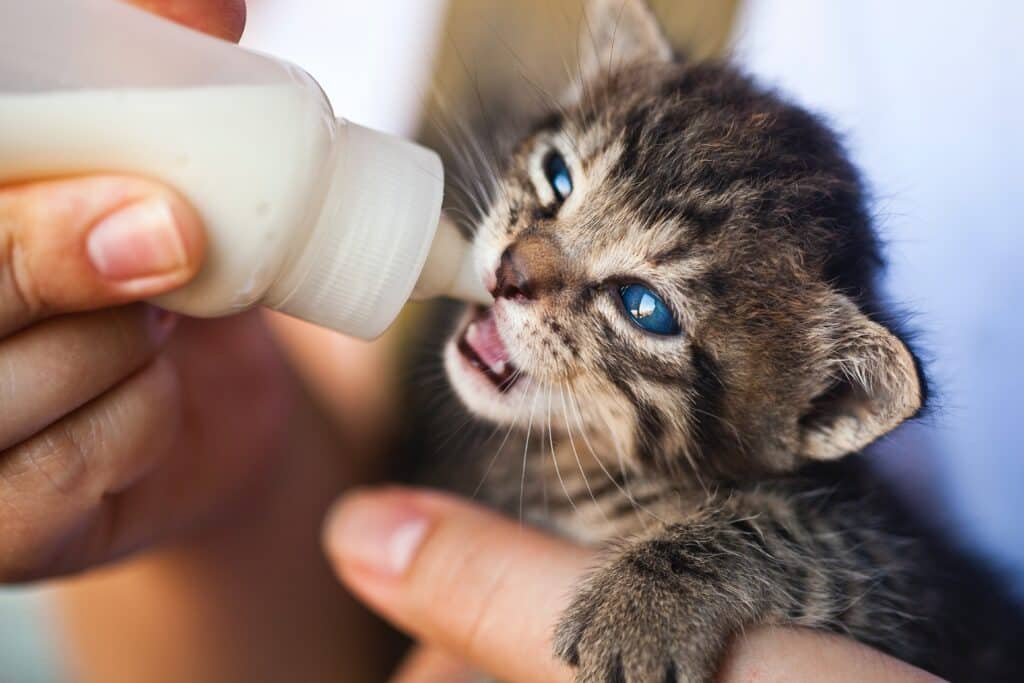 As a pet fosterer, it can be really upsetting and frustrating to see your foster pets in distress. As animals, they can't tell you what is wrong, and you're left guessing. With kittens, it can be super common to hear them crying for many different reasons.
Let's take a look at some of the most common reasons foster kittens cry so you know what to do.
5 Reasons Your Kitten Is Crying
1. They're In Unfamiliar Surroundings
Imagine being a tiny, curious kitten suddenly placed in a new territory. It can be overwhelming. To help with the transition, create a safe and confined space for them initially, gradually introducing them to other areas of your home. This helps prevent them from feeling lost and anxious.
2. They're Hungry
Kittens have tiny tummies and high metabolisms. They often need more frequent feedings than adult cats. If your foster kittens are crying, it may be a signal that they're hungry. Try adjusting their feeding schedule.
3. They're Lonely or Bored
Kittens are bundles of energy, and they crave stimulation and social interaction. If they're crying, it could be a sign of loneliness or boredom. Spend quality time playing with them, providing toys, and engaging in interactive activities to keep them mentally and physically stimulated.
4. They Need The Bathroom
Litter box training takes time. If your foster kittens are crying, it might indicate that they need to relieve themselves but are unsure about using the litter box. Be patient and consistent with their litter box training, and make sure it's easily accessible to them.
5. They're Sick or In Pain
While most cries are a part of normal kitten behavior, if your foster kitten's cries sound unusually sad or shrill, it might indicate an underlying health issue or pain. Keep a close eye on them, monitor their behavior, and consult a veterinarian if you have concerns about their well-being.