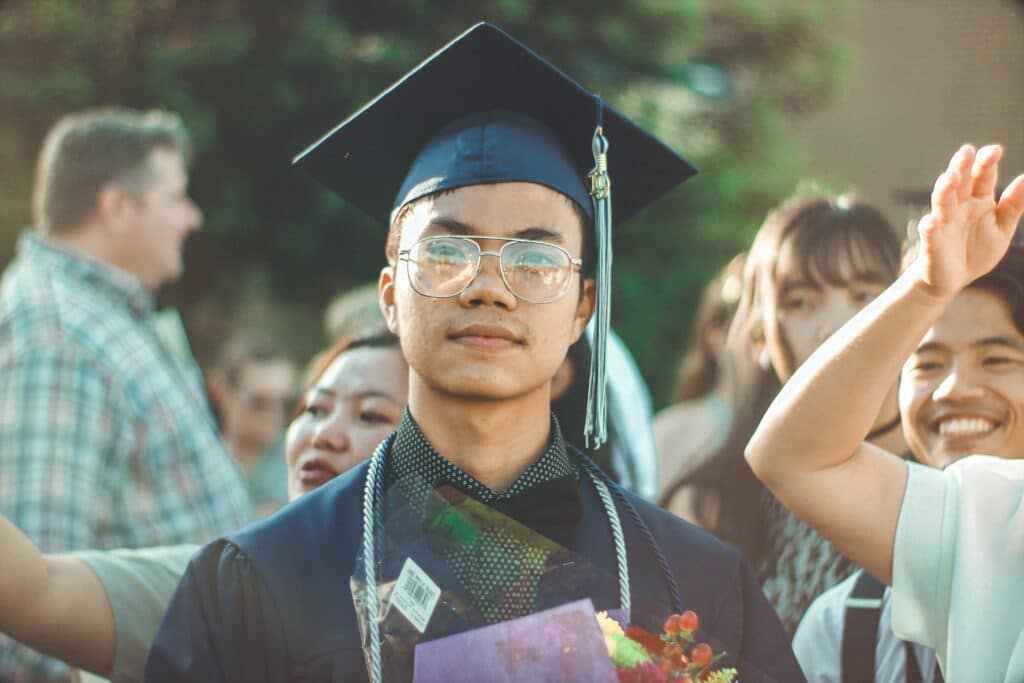 Going off to college for the first time is a huge change in your life. One person who is there to help you through this time in your life is your academic advisor. They can help you find opportunities throughout your time at college, guide you through different programs, and discuss career plans.
Amy Elliot-Miesel is an academic program coordinator and has previously served as an academic advisor. Here are 17 questions you should ask your academic advisor when you go to college.
What classes can I take to help me figure out what I want to major in?
Would I be able to do X minor with X major?
What minors would be good to take with this major?
What will the course load be like for this major or minor?
What classes do people tend to struggle with in this program?
When do I need to declare a major?
Can I change my major and how would I go about doing that?
Do my AP test scores fulfill any requirements?
Can I have some guidance for managing my time and coursework?
What resources on campus are available to help me in my classes?
Are there any scholarships I can apply for?
Is there a way I can graduate early?
Will a study abroad trip fit in with my program? How can I apply for it?
Do I need to complete an internship for this program?
What careers could I pursue with this major?
What major would be suitable for this career path?
Is a double major possible for me?