Animal rights is defined as 'the rights of animals to live free from human exploitation and abuse'. There is an ongoing movement all around the world to end animal suffering. Animals are a key part of the web of nature that we all live in, and it is important to protect them. In the history of animal rights activism, there are some key figures who have done a lot to help animals.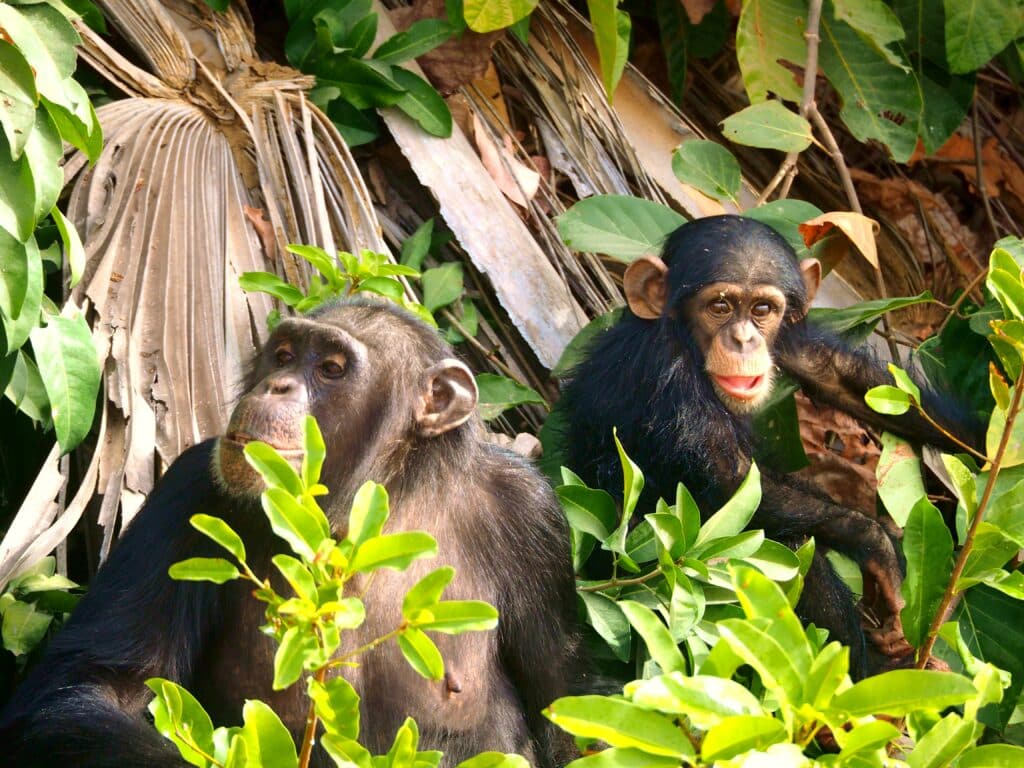 Amy Elliot-Meisel is an Academic Program Coordinator and animal welfare advocate who fosters shelter animals. Today she shares 3 animal rights activists that you should know about:
Jane Goodall. Famous for her study of chimpanzee behavior, she was one of the first researchers to observe that chimpanzees have their own personalities, social bonds, and use tools. She created the Jane Goodall institute in 1977 to protect chimpanzee habitats, and continues to speak out about animal rights and environmentalism.
Paul McCartney. Known primarily as a member of the Beatles, many people are unaware of his animal rights activism. He promoted a vegetarian diet and speaks out against experimentations on animals.
Caroline Earle White. Born in 1833, Caroline was distressed when she saw the way carriage drivers treated their horses. In 1869 she founded the Women's Humane Society and opened America's first animal shelter in Philadelphia, Pennsylvania.