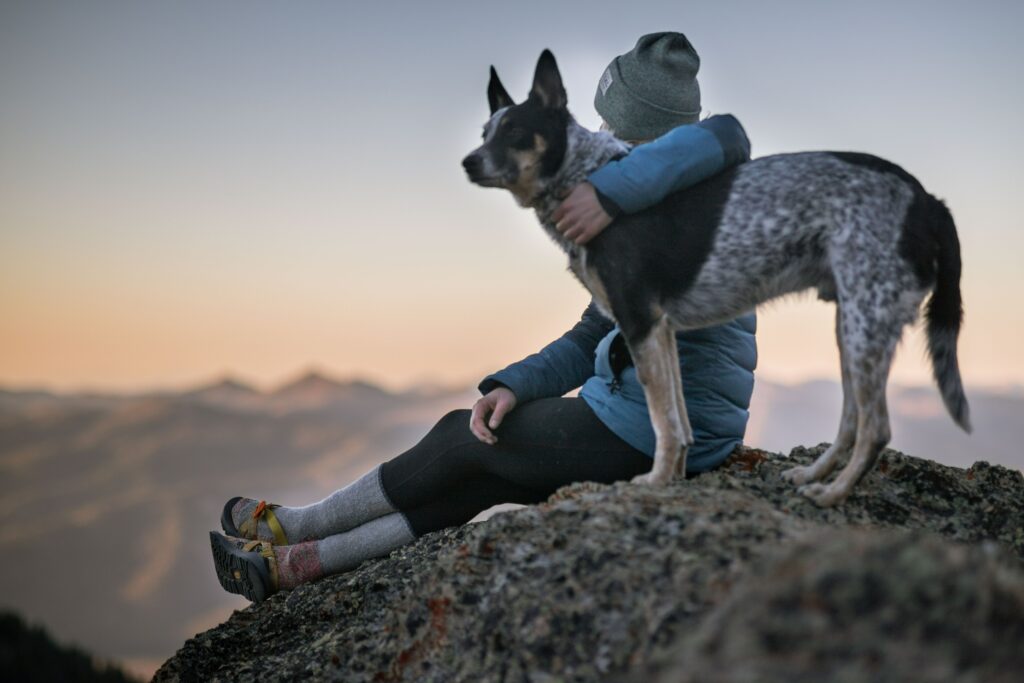 If you are thinking of bringing a new pet into your family, you have two options. You can either purchase a pet from a breeder or you can adopt one. According to the ASPCA, 34% of dogs are purchased from breeders in the United States.
As an animal rights advocate, Amy Elliot-Meisel supports the Adopt, Don't Shop campaign and enjoys spending her free time volunteering with local animal rescue initiatives and fostering dogs. Today she shares 5 reasons you should adopt and not shop.
You are helping to prevent the overpopulation of animals. There are already so many pets that live in shelters, waiting to be adopted by a loving family. Going to a breeder means that a shelter animal doesn't find a home.
You won't be supporting animal cruelty. Sure, there are ethical breeders out there. However, anyone selling animals for profit is incentivized to make that profit as large as possible. This means that animals are often kept in cruel and unsafe conditions.
You can an animal a second chance. Shelters often rescue pets who were previously abandoned or abused. When you adopt a pet, you give them a chance to live a full, happy, and healthy life.
Adopting from a shelter means that the dog will be slightly older and may have already been taught some basic commands by the shelter staff. If you buy from a breeder, you are usually getting a puppy, and you have to start from scratch.
Adopting from a shelter means that your pet will likely have already been spayed/neutered, vaccinated, and given quality medical treatment. This usually isn't the case if you purchase one from a breeder.