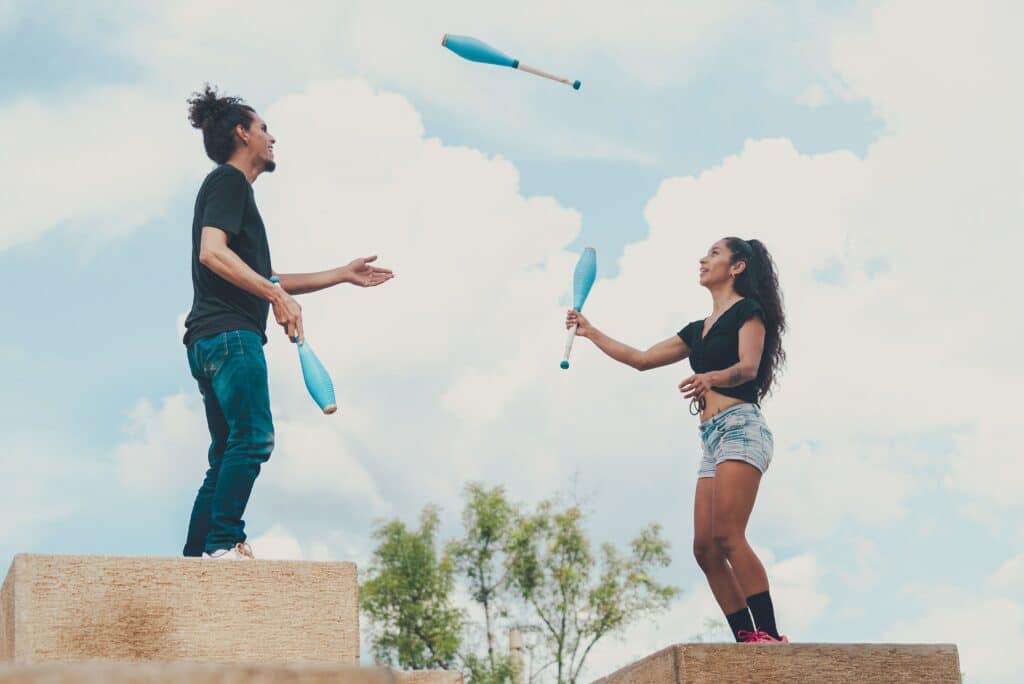 College can be super stressful, especially if you are starting college for the first time. You are on your own as an adult for the first time, and suddenly you have to take on a lot more responsibility. On top of classes, many people also take on part times jobs – not to mention you need to balance your social life and all those clubs you want to join!
So, how do you stay on top of it all? Currently working as a faculty member at Rush University, Amy Elliot-Meisel is experienced in academic advisory services. She shares her 5 tips for juggling your demanding college schedule. 
Find a way to keep track of everything going on. Whether it is a physical or digital planner, you need to write down your class schedule, club meetings, exam dates, social events, etc. You can not possibly remember it all in your head.
Use Google Calendar to set reminders for yourself, even for simple tasks. If you know you have to clean your room and do laundry schedule the time to do it and the app will send you a reminder. 
Remember to get 8-9 hours of sleep a night. This sounds so simple, but getting enough rest is absolutely essential to not feeling burnt out and tired all of the time. 
Know when to say no to things. While you should be open to new experiences during college, it is important to set boundaries and not over-extend yourself. Focus on your goals and the things you need to do to take care of yourself. 
Schedule time to start assignments. Do not just right down the due date for everything as this will lead to procrastination. Schedule time well in advance of the due date to begin working on a project.