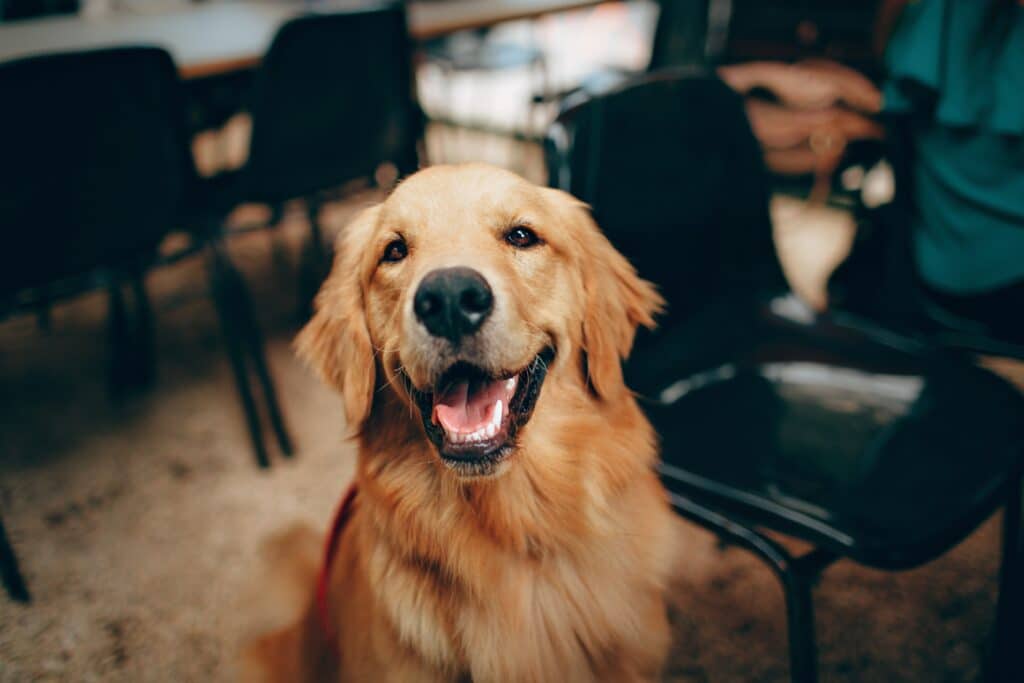 If you are looking to bring a new dog into your family, it is always a good idea to adopt a rescue dog rather than buy one from a breeder. There are so many dogs and puppies at shelters who are in need of a loving home. Amy Elliot-Meisel is an all-around animal lover and proudly supports the Adopt, Don't Shop campaign.
Here are a few tips for bringing home your rescue dog:
Do some research on the common breeds of dogs. That way, when you go to choose your new furry friend, you will have an idea of what their temperament will be like, even if it's a mixed breed.
Choose a breed with traits that will fit in with your lifestyle. The last thing you want is to have to return your dog to the shelter if you find that you can't care for all their needs.
Don't be afraid to ask the shelter staff for help with choosing the right dog for your family.
It is becoming more and more common that the shelter will perform a home visit before letting you take home your new pet, so be sure to get the house prepared. Stock up on the essentials such as a crate, dog bed, food and water bowls, some toys, and safety gates if needed.
Check what type of food the dog is eating at the shelter. If you want to switch up the type of food, you will have to make sure the change is gradual.
Discuss with rescue staff whether the dog you are looking to take home is able to be housed with other pets you may have.