Fostering pets can be an incredibly rewarding experience for many people. Not only do you get to spend time with animals, but you can help keep them out of crowded and stressful shelters. You may be fostering animals that are simply waiting or a home, or taking care of sick or injured animals that need a quiet and comfortable place to recover. How do you actually become a pet foster parent, and what do you need to do to prepare?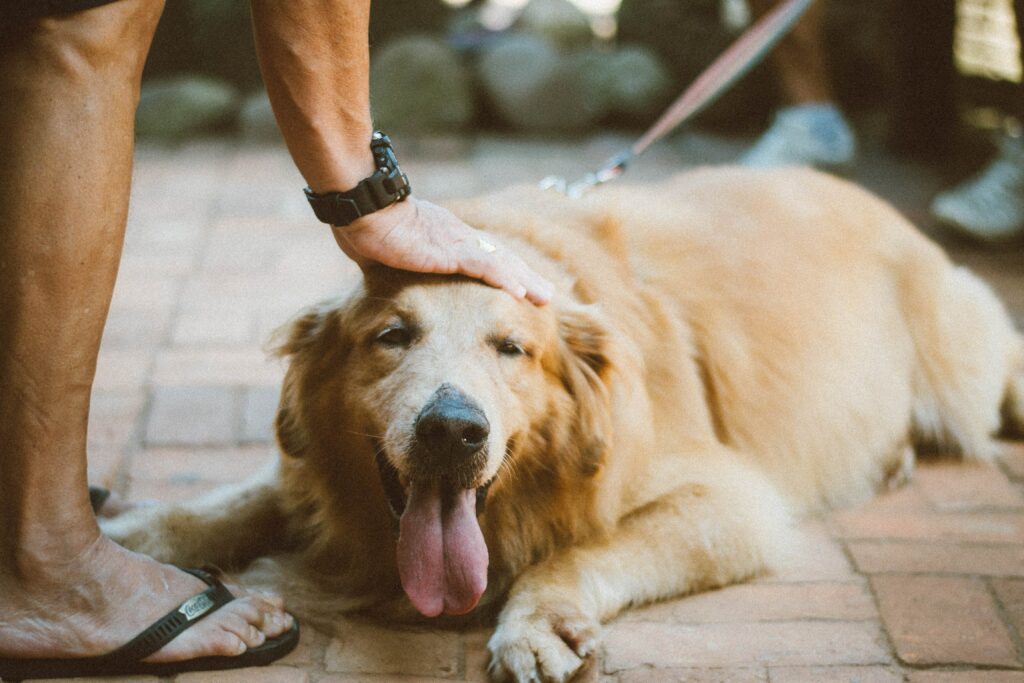 Amy Eilliot-Meisel is an experienced professional in academic advisory services. She currently serves as a faculty member at Rush University and is currently in pursuit of her Masters degree (MEd) from Loyola University. Amy is passionate about animals welfare and fostering shelter animals. She breaks down how to become a pet foster parent and what you can do to prepare. 
Becoming a pet foster parent will usually involve working with a local shelter. Call to shelters nearby and see if any are looking for people to foster their animals. Try to find one close to where you live. The shelter will cover expenses for food and vet bills. 
People looking to foster animals will need to be over the age of 21 with reliable transportation to bring them to and from the shelter and to vet appointments. You will need to have an extra room in your home to keep foster animals separate from your pets. 
If you have other pets, consider whether or not they will respond well to other animals being in their home.
You should have a love for animals and be able to recognise when an animal is ill or in distress.
Most importantly, you need to have patience. You could foster a really well-adjusted and friendly animal, or one who is not so well-adjusted.