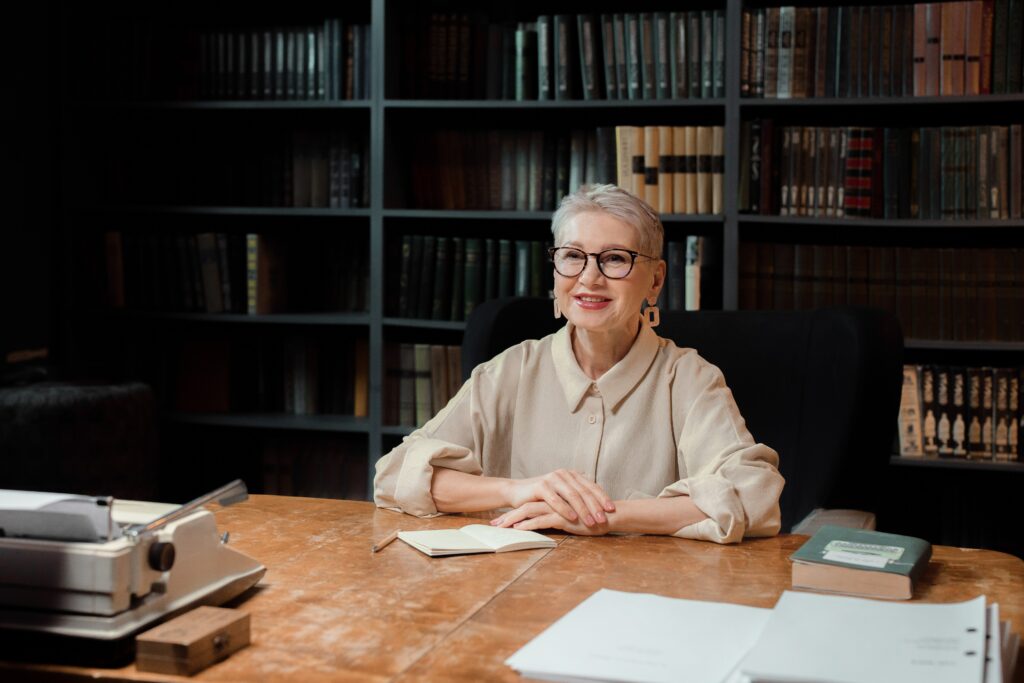 If you are in college right now, it is so important that you take advantage of all of the resources that are available to you. One of these resources is your professor's office hours. Professors are required to be available a certain amount of hours each week so that undergrads can come in, ask questions, and discuss class material. If you haven't gone to meet your professors yet, you should!
As an experienced professional in academic advisory services, Amy Elliot-Meisel shares her tips for getting the most out of your professor's office hours.
Do not be afraid. New undergraduates are typically a bit shy about meeting their professors and will avoid going to office hours at all costs. Remember, your professors are there to help you.
Don't wait until the last minute to go. You should make the effort to visit your professors early on in the semester. Some professors may require that you visit during office hours at least once, and they definitely don't want everyone rushing to come in at the end of the semester.
Go in with a few questions you have or some ideas you want to discuss with them. Do you have questions about an upcoming test? Was there an interesting point brought up in class that you want to delve further into? You don't have to just go to office hours if you are struggling – you can also use it as a time to pick their brains about a subject you're interested in! That's why you're in college after all, right?