If you are someone who cares about animal welfare and loves having pets, then fostering animals could be for you. Fostering is a great way to help alleviate the stress on your local animal shelter while spending time with animals.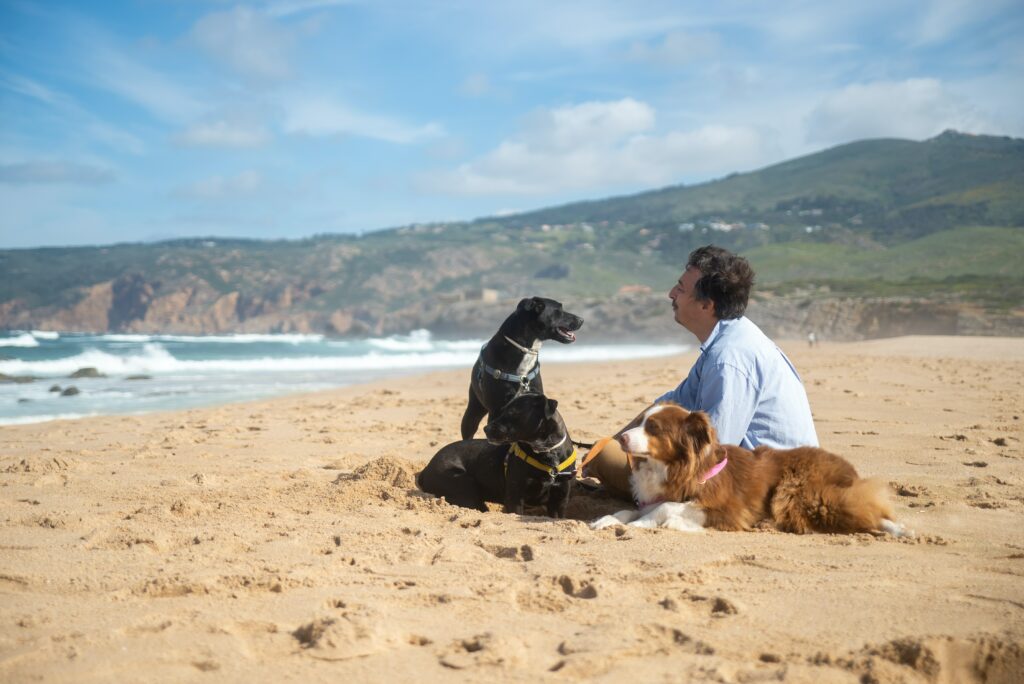 Amy Elliot-Meisel is an Academic Program Coordinator currently in pursuit of her Masters degree (MEd) from Loyola University. She also loves animals and cares deeply about animal welfare and fostering animals. Today she shares her top seven tips for first time animal foster parents.
Research your local animal shelter or foster organization that you want to work with to make sure they are reputable. They should be able to provide you support, answer questions, and be available in emergencies. 
Every animal has a different personality and different needs. Make sure you know why each particular animal needs a foster home and how best to care for them. Try to meet the animal before taking them into your care.
Make sure you are able to provide adequate care for animals with your current routine. Fostering isn't for everyone, and it can be a lot of work. Make sure you can handle it. 
Set aside a quiet space in your home for the foster pet when it comes home. Going into a new house can be a stressful time for animals, so having that space to themselves is really important to help them adjust. 
If you have other pets, make sure they are up to date on their vaccinations. Also, make sure to not rush the foster animal into meeting your existing pets too quickly. Introduce them slowly. 
Get all of the essential items you need before you bring the foster animal home. The shelter or foster organization will provide you with many essentials.
Keep in mind that you will eventually say good bye. Foster animals are meant to be in your home temporarily. Although, many people do end up officially adopting their foster animals, so that is an option as well.