If you are someone who cares about the environment, loves animals, or has pets of any kind, animal welfare is probably important to you. Most people would say that animal welfare is something they care about, but have you ever thought about what this term actually means?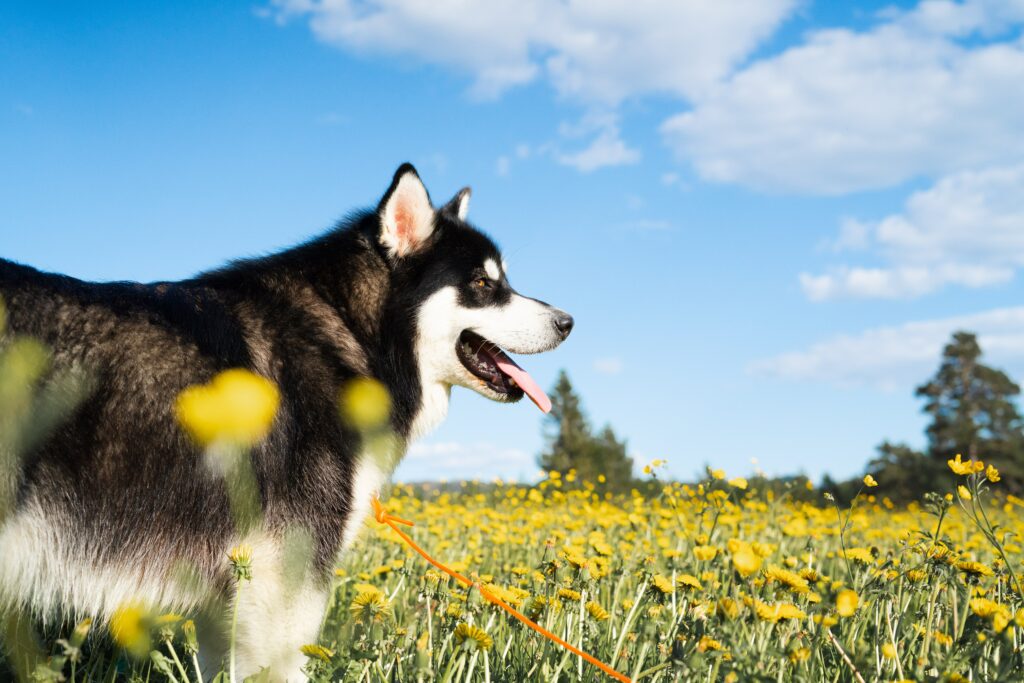 Amy Elliot-Meisel is an Academic Program Coordinator currently in pursuit of her Masters degree (MEd) from Loyola University. Amy is also passionate about animal welfare and fostering shelter animals. Today she discusses the meaning of animal welfare. 
If you own animals, you have to make sure that all of their needs are being met. An animal's needs will change depending on the type of animal – dogs and reptiles, for example, have different vastly different needs, and you need to take care of them accordingly. In general, you should do the following things to promote the welfare of your animals:
Provide them with a suitable environment to live in, depending on what their natural habitat would be.
Provide them with enough space to move around as they naturally would.
Give them suitable nutrition.
Allow them to behave in their natural way.
Provide them with medical care to prevent disease.
Protect them from injuries and pain.
Protect them from fear and distress.
House them either with or away from other animals, depending on their natural behavior. Some animals need to be around others of their own species, and some animals prefer solitude.
Take care of their emotional and mental needs. This could include providing them with toys and playing with them to stimulate their brains.